About Me
Full Stack Web Developer.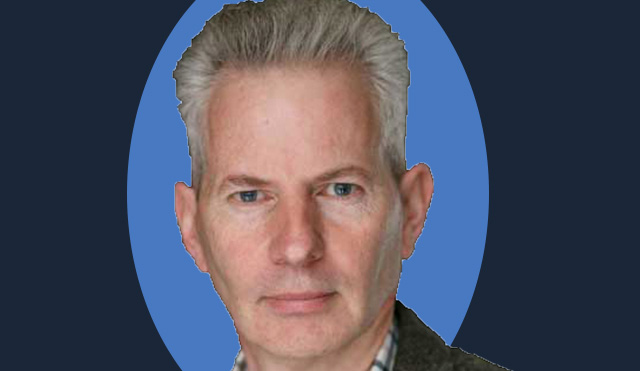 Small Business Wed Development
Tim gained a BA Hons Degree in Psychology at Sunderland University before moving to London to complete a postgraduate diploma in Dramatic Arts. He then trained as a Paramedic with the London Ambulance Service. In 2002 he set up his first business and has been creating and developing websites ever since. Tim has experience developing animated websites and applications
He is married and a father or three living in Hertfordshire. His experience includes HTML, CSS, JavaScript and Wordpress amongst others. He can work from home developing on both Mac and PC.
Wordpress
Developing Themes without Plugins. Creating Plugins and custome field types.
HTML/CSS
Web development with HTML/CSS, Sass, Bootstrap, Timber and Node.js
Python
Web development and office automation using Python and TKinter.